About Nubian Seed
Nubian Seed (Pty) Ltd is a green beauty manufacturer and supplier of natural and
organic skin and hair care products based in Gaborone, Botswana. Our range is a
reflection of Africa's bio diversity, as well as global growing interest in the use of
natural, eco-friendly and sustainably sourced personal care products.
You can find these amazing natural ingredients our product range.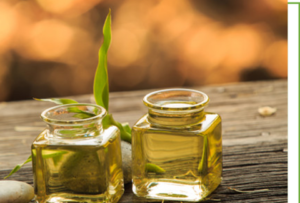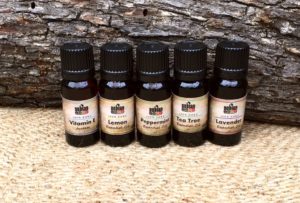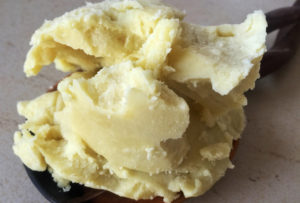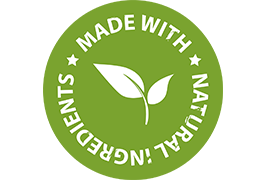 All you need to know about us, our products and more.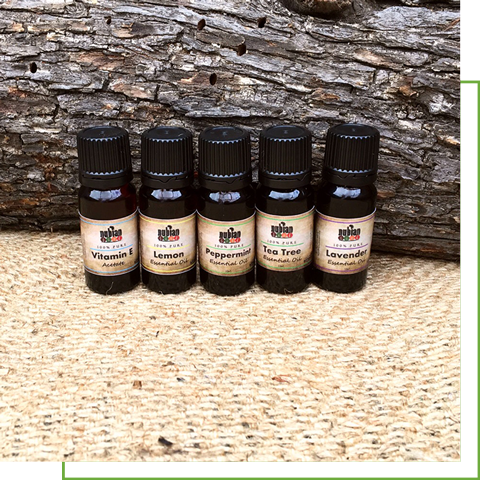 What are essential oils?
  Essential oils are very unique substances, usually packaged and sold in small units (10ml or 20ml). We sometimes hear other oils being incorrectly referred to as 'essential oils'. Here is the real meaning of an essential oil (www.aromaweb.com): An essential oil is a highly concentrated liquid that is generally distilled (most frequently by steam…
As science reveals more health risks associated with synthetic ingredients found in processed foods and personal care products, people are starting to become more aware of and concerned about what they are buying and bringing home. Unfortunately, many common synthetic ingredients are made up of toxins, heavy metals, parabens (cheap chemical preservatives), even petroleum products.…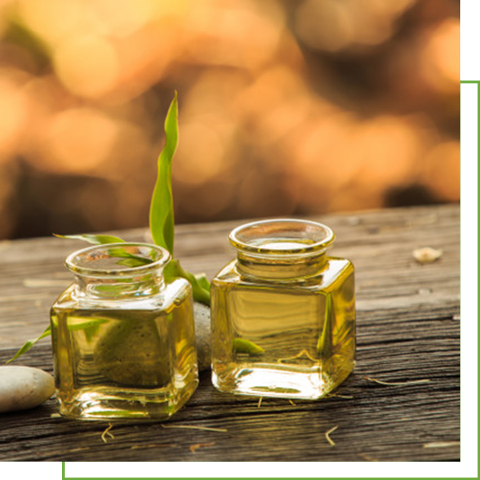 Many people are choosing a natural approach to skin and hair care, and are unlocking the true power that nature has to offer.
All our products are BEST, these completely broke the charts.